We are often asked about the best accessible destinations in Europe. Finding the ideal destination for your next holiday can be a challenge. You want to be sure that it is accessible and at the same time, you want it to suit your holiday needs. Moreover, in the spirit of removing barriers and making your holiday stress-free, we launched accessaloo, a user-generated content app that helps you to  find, add and share accessible toilets worldwide. Download accessaloo in the App Store or get it on Google Play and find out for yourself how the app can help you. And to help you plan, our team of local travel experts has put together a list of their favorite accessible destinations in Europe. Whether you are a foodie or a culture-lover, whether you like vibrant cities or prefer to be surrounded by nature, the list has it all!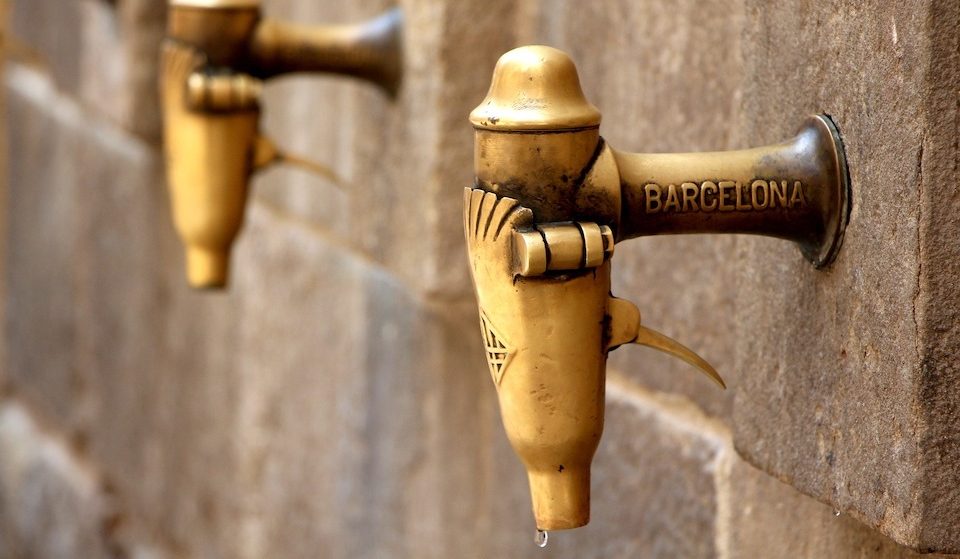 Barcelona is known as being one of the most wheelchair-friendly cities in Europe. The city landscape including public transport is almost fully adapted. Furthermore, you will find a number of accessible beaches in the city. Some even offer volunteer assistance during the summer. Read everything you need to know before planning your beach day in our blog post. If you ask us, Barcelona is a wheelchair user paradise. The city welcomes many tourists every year. Most certainly because of the diverse range of things to do and see. There are also wonderful places to visit outside Barcelona, you will not be bored. Click here to discover Barcelona for yourself!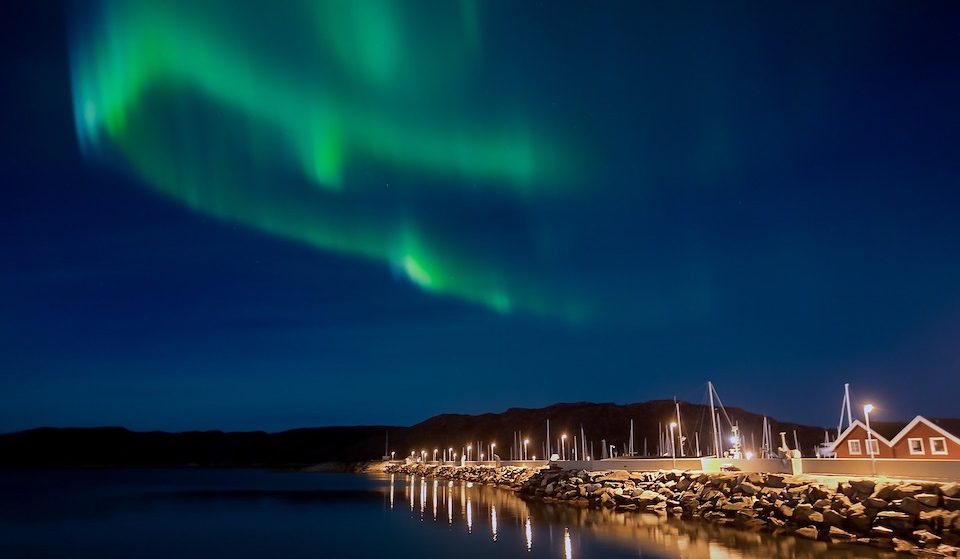 Always wanted to see the northern lights? Then Tromsø is one of the best places to spot them! This magical town with wide fjords and beautiful mountains offers a modern mix of outdoor activities. It has a vibrant nightlife and restaurants with the best local food.
Discover the town's Sami history and visit the Arctic Cathedral. Before you plan your trip, it is good to know that the best time to go is late September, October, February, and March. That is when you have the biggest chance of admiring the northern lights.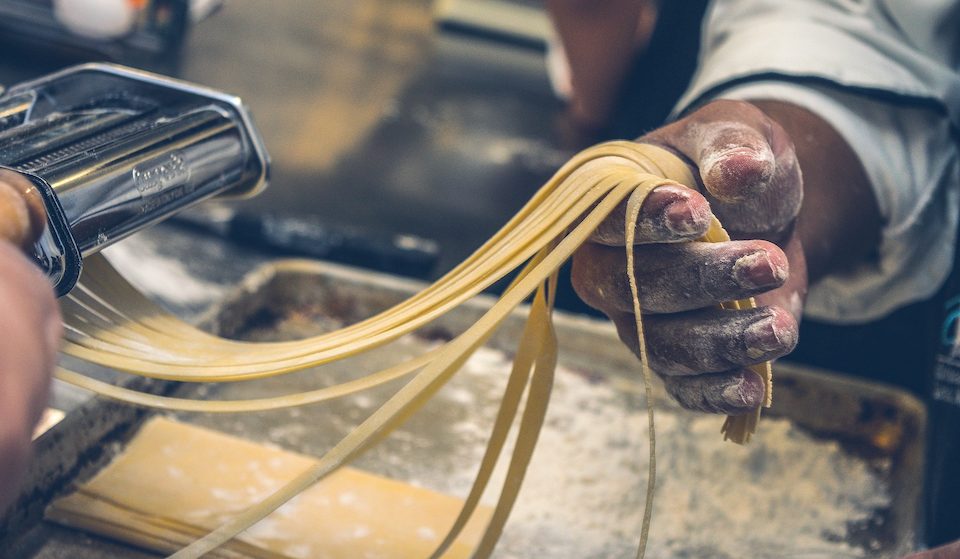 If you have not had the chance to visit
Rome
yet, we definitely recommend you put it on your list! The capital of Italy, also known as the Eternal City, has so much to see and explore. Its cultural offer is almost endless. Spend time in
Vatican City
. Admire St. Peter's Basilica and the Sistine Chapel. And travel back in time to the Romans as you enter the magnificent
Colosseum
. But there is more! The food is amazing, and the offer goes far beyond pizza and pasta. More into wine? Then you should consider escaping the city for a visit to one of the beautiful
wineries
nearby. We love Rome and we are convinced you will too!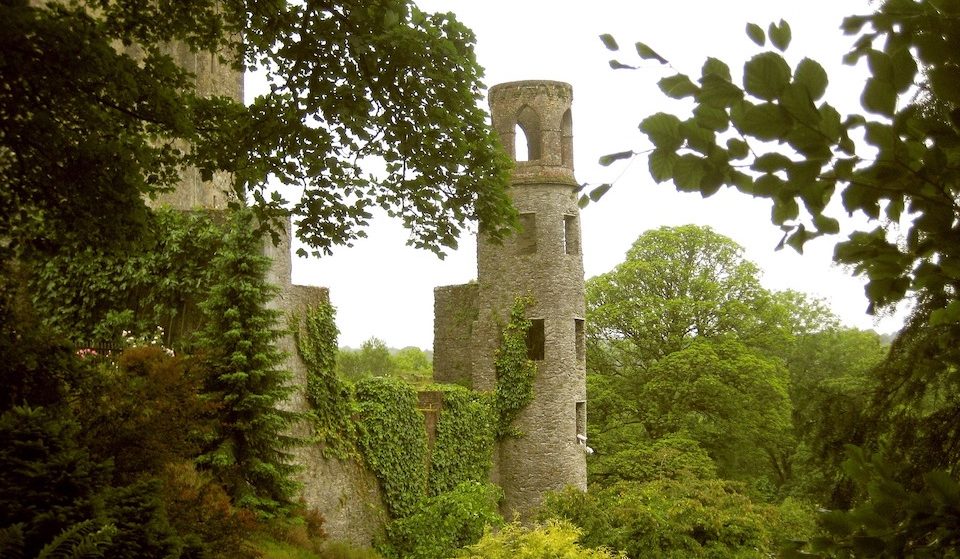 Ireland's second city, Cork, might not be top of mind, but it will be after you continue reading. Cork
is surrounded by
sublime landscapes and characterized by traditional buildings. It has something magical that inspires many types of travelers from all over the world. The people are very welcoming and proud of their cultural heritage. One of the main highlights in Cork is the famous Blarney Castle. A visit to this 600-year-old medieval castle will
certainly
take you back in time. Those who like to shop, there is the Blarney Woollen Mills, that offer the finest woolens. Those who fancy whiskey, should consider a visit to the Jameson Distillery.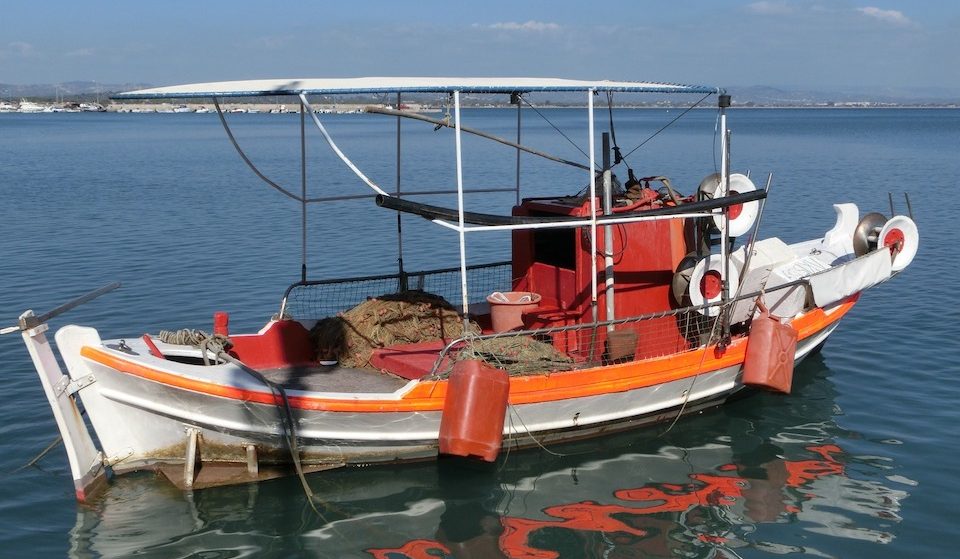 The final must visit place in our list of top accessible destinations in Europe is Katakolon. Located in the Mediterranean, Katakolon is a coastal village in West Greece. It is one of the busiest ports in Greece as it offers access to Olympia. Fun fact, Olympia is the birthplace of the Olympic Games. Hence, the name. It is an interesting site to visit during your stay in Katakolon. But that is most
certainly
not the only highlight. The picturesque Old Town is worth a stroll with its breathtaking views.
Those who want to see more of the surrounding will
be amazed by
the green hills, valleys, olive gropes and Greek vineyards
.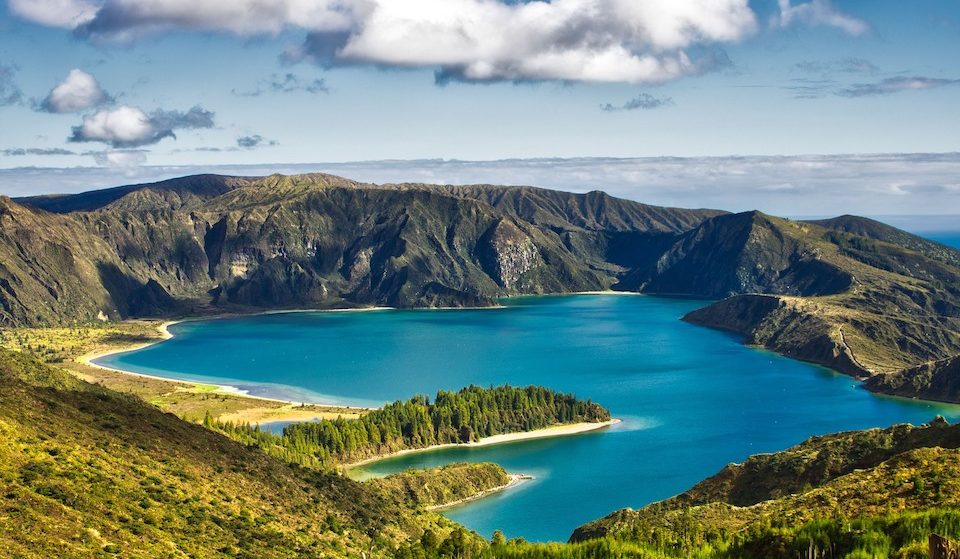 Another top destination for nature-lovers is Ponta Delgada. It
is located
on the Azores' main island of São Miguel. Almost as soon as you arrive in Ponta Delgada, you'll feel far away from the bustle of everyday life.
Probably
because it lies at 1,300 kilometers west of the Portuguese mainland in the Atlantic
. The island is a world of crater lakes, wild forest, lush vegetation, and natural hot springs. The top viewpoints on the island are
fully
accessible and that is exactly why Ponta Delgada made it to our list!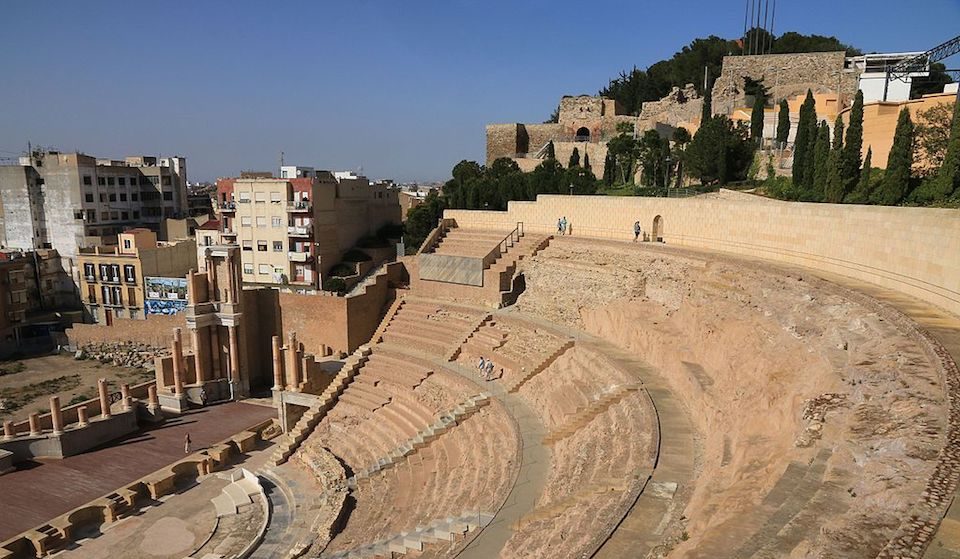 Located in the southeast of Spain, Cartagena is one of the most important ports in Spain and the biggest naval base of the Mediterranean
. It has more than 3,000 years of history. There is so much to explore, as the remains of the Roman Times are very well kept.
What makes this city even more interesting, is the project that it is working on to make top sights more accessible for wheelchair users
.
Travelers often combine their visit to Cartagena with a visit to Murcia, as this town lies at only thirty minutes by car
.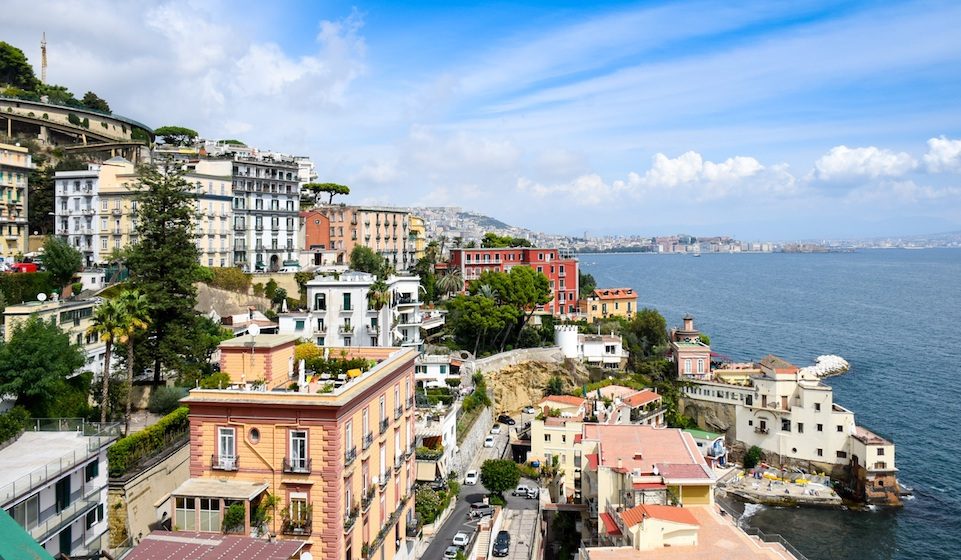 Naples is Italy's third city and also an important port city. It is a popular destination for those traveling the Mediterranean on a cruise. Naples is nothing like Rome, it has its own rich history. Its location makes Naples the perfect place to use as a base to explore some of the surrounding highlights. First, at only a thirty-minute drive from Naples, you'll find Pompeii.
This ancient Roman city is a UNESCO World Heritage Site and
therefore
a popular tourist destination
. You can read more about Pompeii and its accessibility in this blog post.
Another popular highlight that can
easily
be visited
during a day trip from Naples is Sorrento or the Amalfi Coast
. It is a picturesque and relaxed town known for the colorful houses built along the coast into the hills.