Our team has put together the ultimate list of wheelchair accessible restaurants for your next visit to Barcelona. The list is very diverse and therefore we are sure that you will find what you are looking for, whatever your taste is.
Somewhat tucked away, in a little alley, on the famous shopping street 'Passeig de Gracia', you will find El Nacional. It is one of those restaurants that appear on all the travel blogs and top lists of places to eat in Barcelona. We fully understand why! The place is stunning; it is over 2,600 m2 in size, has a capacity of more than 700 guests and the design is iconic. The space houses four different bars and the same number of restaurants, each with different menus. Start your night out with a fancy cocktail or a nice glass of wine at one of the bars, before enjoying a meal.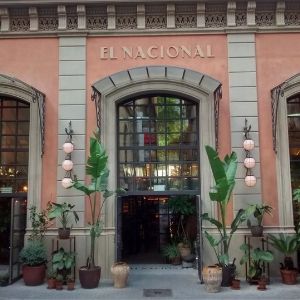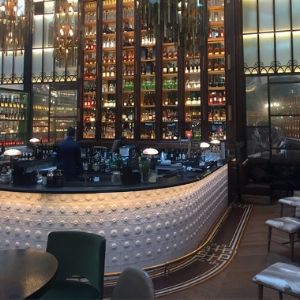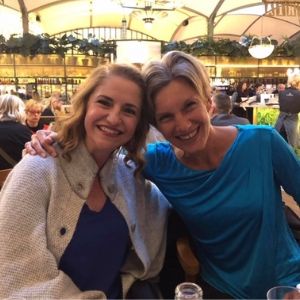 The idea at Bicnic is to use local quality food and bring that together into modern dishes. The presentation of the food is amazing and the taste as well. This restaurant is, without a doubt, Mirjam's number one pick. Her favorite dish? The striped ray! In fact, all the 'Bicnic unmissables' are delicious. Enjoy!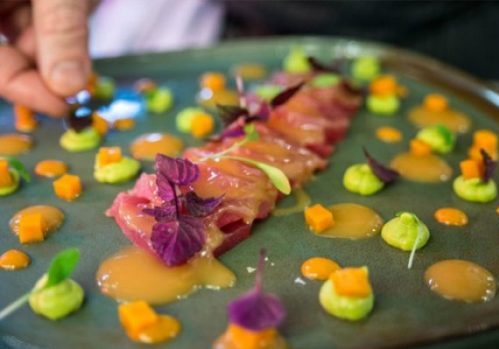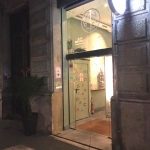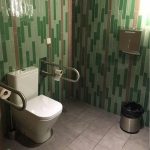 Looking for a place to eat after your visit to Barcelona's accessible beach 'La Barceloneta'? Then The Green Spot is your to-go-place. The restaurant really lives up to its name. The plants growing inside are just incredible. The menu offers both vegetarian as well as vegan and gluten-free options. Check out their website for live music performances!
If you are looking for a night out with authentic Spanish tapas, we recommend you to go to Xaloc. The restaurant is located next to the Catedral de Barcelona in the Gothic Quarter. It once started as a charcuterie specializing in authentic Iberian ham. Needless to say,  their cold cuts are of the best quality. In addition, you will find tapas like patatas bravas, Andalusian-style squid, gazpacho, and Padrón peppers. Something for everyone!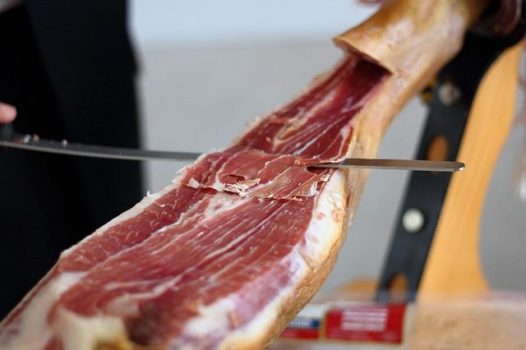 This restaurant
is located
in Las Arenas de Barcelona, next to Plaza d'España.
This former bullring
was converted
into a shopping mall and entertainment center in 2011
. Its top floor houses bars and restaurants that offer a 360º panoramic view over the city. The venue is accessible for wheelchair users and the viewpoint is free of charge. If you would love to experience a traditional meal with a stunning view, we
definitely
recommend Mussol. Complete your night out with a visit to a magic fountains show at Plaza d'España.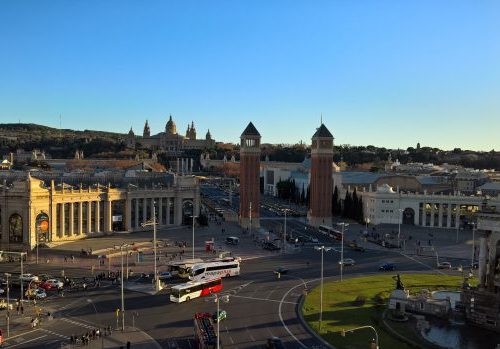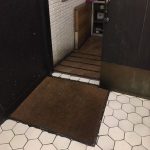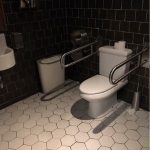 This one is for the real meat-lovers amongst us. A visit to Casa Paloma will not disappoint you. The quality of their steaks is of a high standard and the options are plenty. Not a fan of meat? Their menu also offers some really nice fish dishes, such as tartars. Also good to know: they have a small terrace with a couple of tables in front of the restaurant.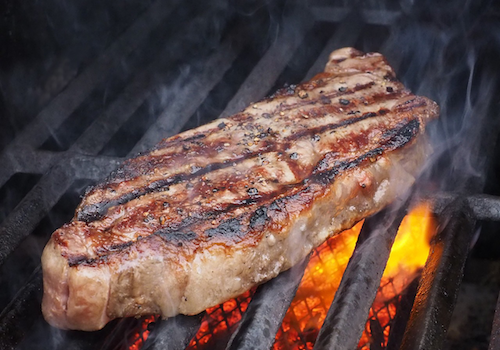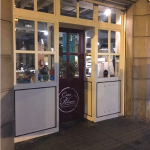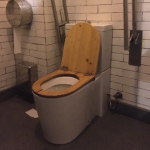 The only non-Spanish restaurant in this list is Giorgio. An accessible Italian restaurant with the best pizza's. Because who does not fancy a pizza from time to time? They offer vegan options and gluten-free kinds of pasta. You will find this cozy restaurant in Eixample, near Plaza Catalunya.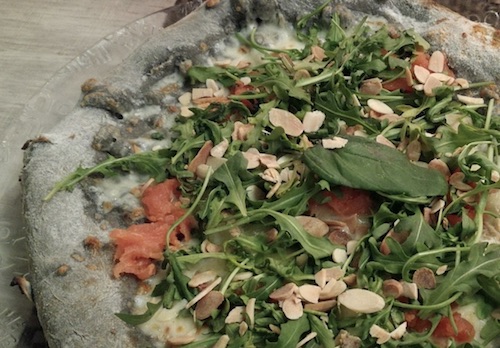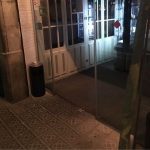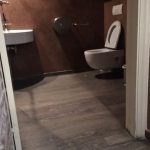 With our newest app, accessaloo, you can find, add, and share accessible toilets at restaurants, museums, or public locations. We have placed Barcelona on the accessaloo map. See it for yourself! Download accessaloo and help us to create a more accessible world by adding accessible toilets in your city.