Did you know that Spain offers a great number of accessible sports activities? So, if you are into sports and planning your next accessible trip to Spain, continue reading. The possibilities vary from playing golf to surfing and sailing, and even an adapted hot air balloon flight. If you have not chosen your ideal destination yet, you should definitely consider the islands. Fuerteventura of the Canary Islands. Or Mallorca of the Balearics. Especially the island of Mallorca  

is known

for offering a wide range of

sports activities accessible for disabled people and their families

. Furthermore, its beautiful accessible beaches are a great getaway to ensure some variety while on vacation.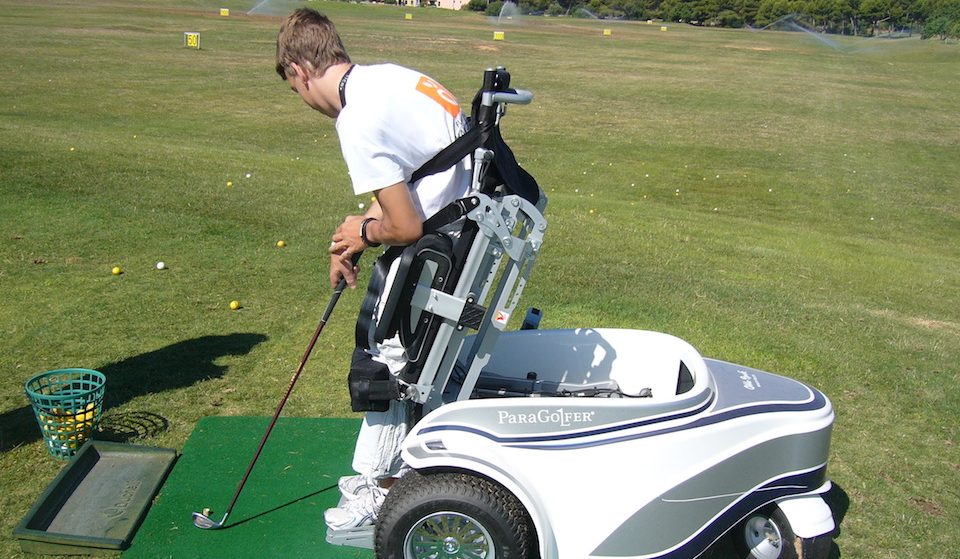 The first sport to make it to this list of accessible sports activities is golf. In Mallorca, you have the option to practice your golf swing on a introductory course. The course includes theory and practice. During the latter, you can get up and play with the assistance of a para-golfer that gives total independence. More experienced golf players are also welcome to come play.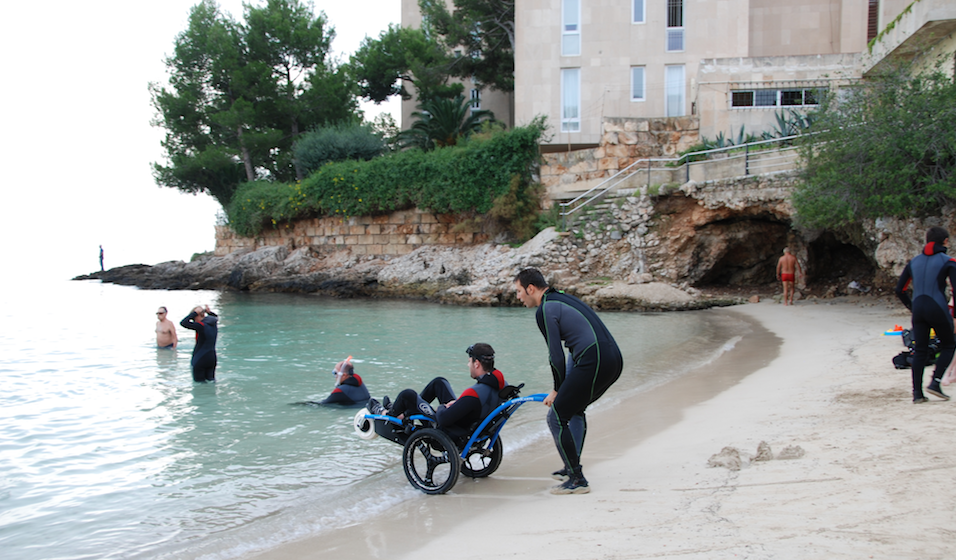 The cristal clear waters of Mallorca offer fantastic divings.
From dive sites for beginners to caverns, caves and tunnels for the more experienced divers
. Experience it for yourself! After an explanation of the basics of scuba diving, it is time for your first dive! The diving company works with special devices that enable you to move through the water on your own. Find out more, click here.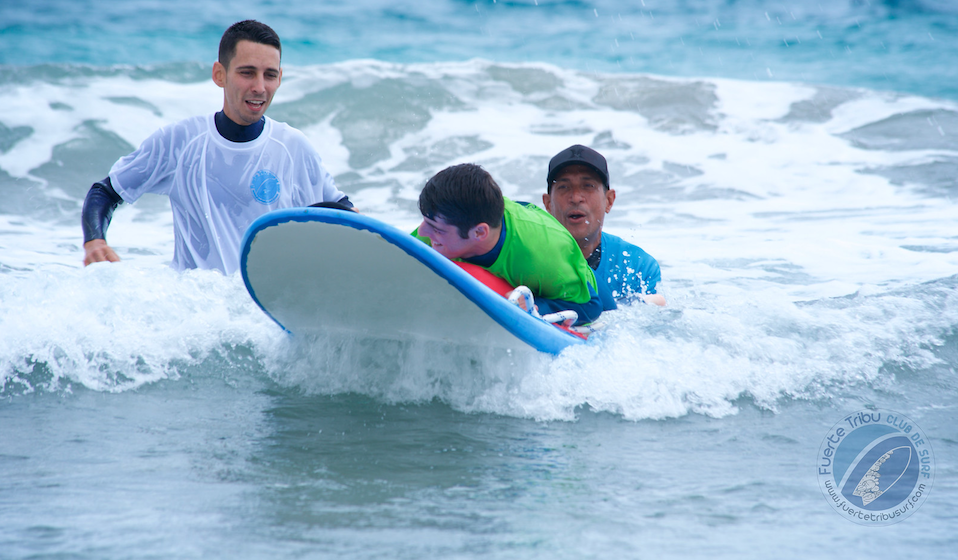 Fuerteventura is one of the Spanish Canary Islands that lie
just
off the African coast. The waves from the Atlantic Ocean make this island the ultimate destination for wave surfing.
Ideal for those who have always wanted to overcome fears and barriers, learn how to surf or
just
experience the motion of the ocean on a surf board
. We are happy to help you plan your adapted surf camp!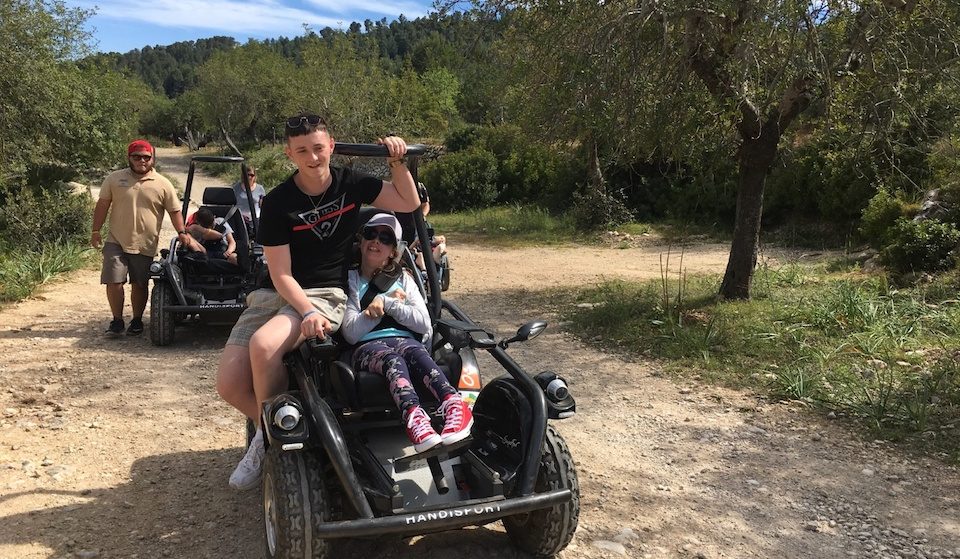 Maybe
 the lesser known sport from all the sports in this list, but
certainly
not less adventurous. And, it does not involve water as compared to many of the other activities. If you are a nature-love, this one is for you! This adapted 4×4 vehicle tour allows you to enjoy Mallorca's beautiful mountains. The device is super easy to steer and the route can
be designed
to meet your needs and wishes.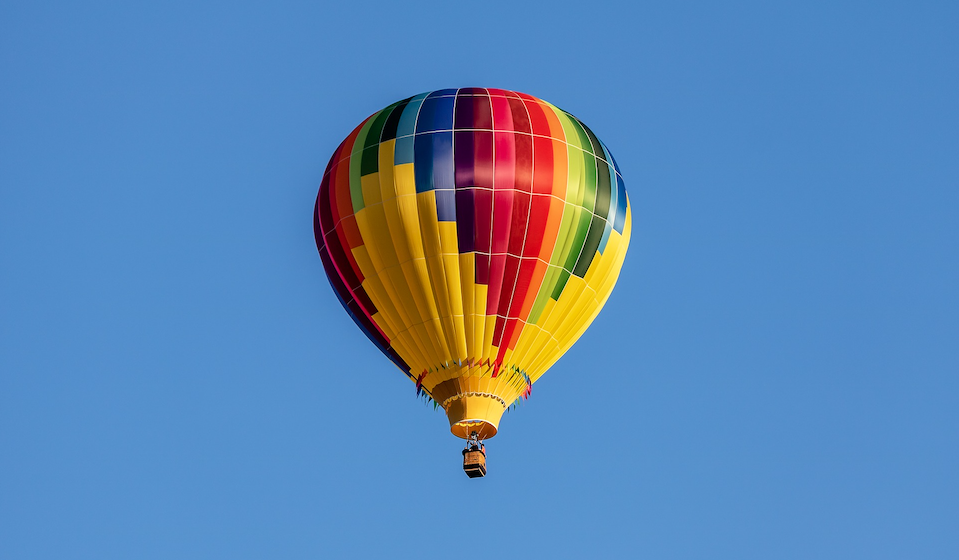 Always wanted to experience a hot air balloon flight? This is your chance! In Northern Spain lies 'La Garrotxa' natural park. It consists of over fourty sleeping volcanoes that you can explore from the sky. The basket is
fully
adapted with three adjustable hydraulic seats. This tour leaves from Barcelona and takes about 8 hours in total. Ready for the flight of your life?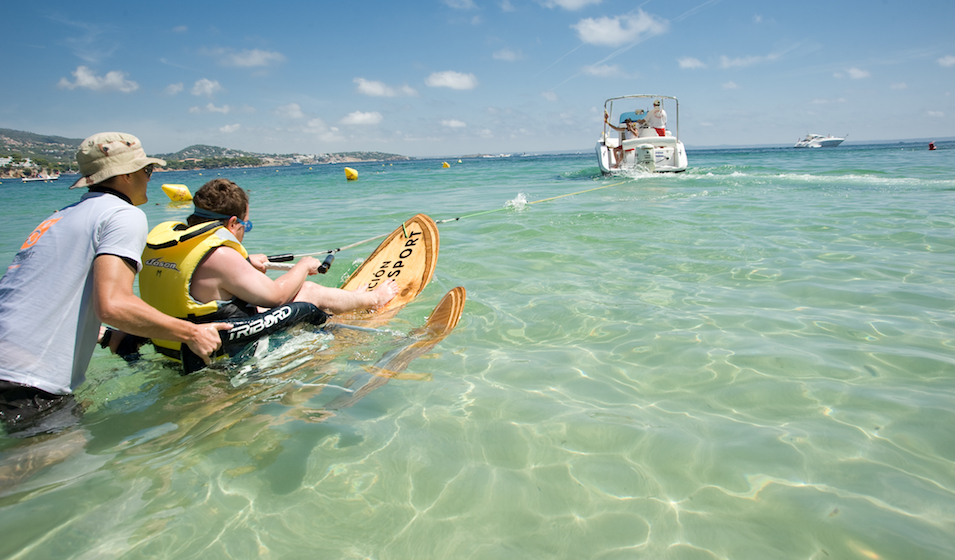 The last one is yet another one for those who are fond of water sports.
For those not afraid of a little speed, Mallorca offers a unique accessible waterskiing experience
. The board is
specially
designed for people with disabilities and you will
be in good hands with specialized instructors to ensure complete safety.