ACCESSIBLE WINE TOUR IN ITALY – APPROX. 1.5 HOURS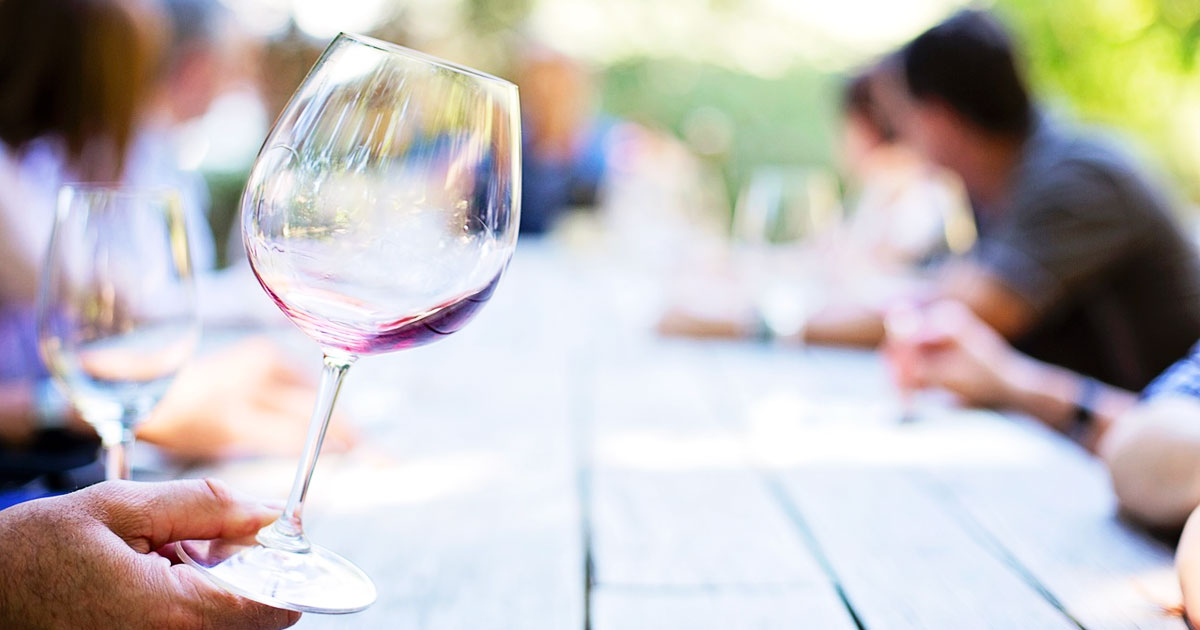 Highlights of this tour
A visit to a typical family winery
Guided tour
Wine tasting
Accessibility information
Use of adapted vehicle for transportation

Ramped entrance

Requires little walking/rolling
What is included?
Private Tour
Tour duration: 1.5 hours
English-speaking tour guide
Officially licensed guide
Door to door
Pick-up from your accommodation, airport or cruise port
What is not included?
Tips
Food and drinks
Entrances, unless stated
About the tour
Wine and Italy have always been a match made in heaven. If you want to get inspired and taste some extraordinary wines, then you will not regret a trip to one of the best wineries in Italy! In this tour, you get the chance to taste beautiful wines and experience firsthand the love for wines the family has. Depending on your starting point, the timing of this accessible wine tour in Italy can vary accordingly. The visit itself lasts 1.5 hours.
The program
This visit offers an introduction to the family who makes the wines and of course their exquisite wines. On this guided tour, you gain knowledge about the history of the family through a short-movie and you see how the wine is produced. Besides this, you enjoy the winery's innovative architecture. The tour includes a wine tasting of three estate-grown wines. The tour starts with a tour over the winery and then you make your way into the factory. You see the vineyard, the cellar where the wine ages, and the beautiful architecture of the building. All wines you taste are available for sale in their small shop on the premise.
About the winery
For over six hundred years, the founding family of the winery has been known for its excellence in the art of winemaking. The winery you are going to visit is built quite recently, but the old family winemaking traditions remain the same. The family has a lot of traditional values and is a fan of both classical and contemporary art which you see in the winery. So not only your taste buds have a joy-ride here, but your eyes also have a wonderful time. The winery looks out over the beautiful Tuscany landscape, so it is definitely a must-visit!