Disabled Accessible Travel is expanding its footprint in Barcelona!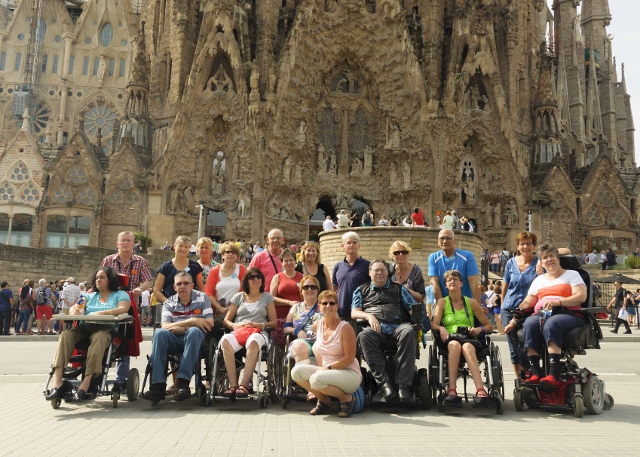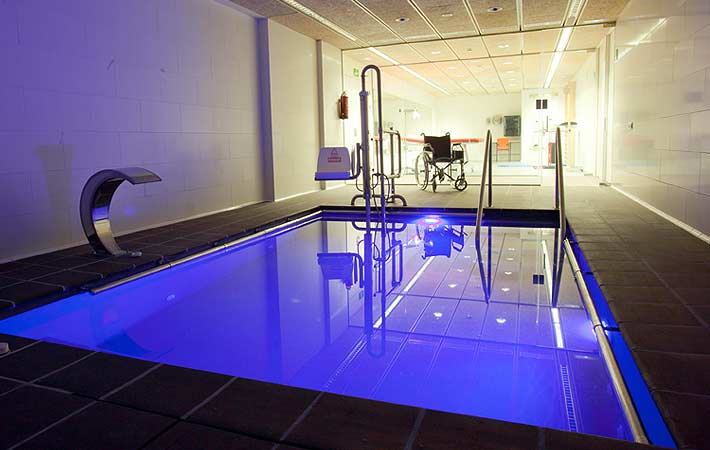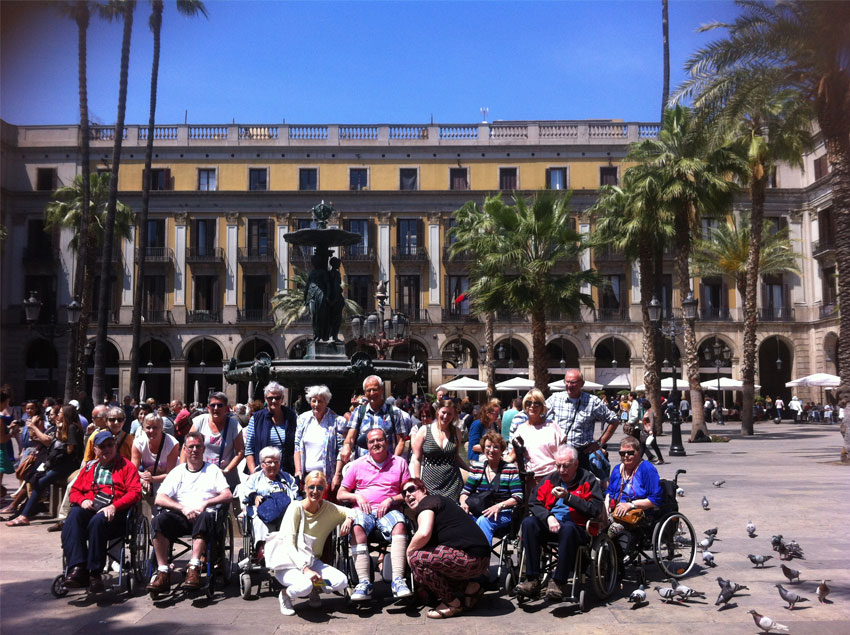 We are happy and proud to announce that Barcelona-Enabled has chosen Disabled Accessible Travel to continue the great work they have started. From now on, any reservations and queries will be handled by Disabled Accessible Travel.
Founded by Mirjam Stibbe in 2010, Barcelona-Enabled has been the second accessible travel agency established in the city. Ever since it beginning, the company has been known for its personal and high-quality service.
Mirjam had worked for several years in the tourism industry, where she realized she could not offer a solution to her clients that included truly wheelchair adapted services and accommodations. The detailed information she needed to ensure a stress-free holiday for people with disabilities was not available. Therefore, she decided to start Barcelona-Enabled and has welcomed many travelers to this magnificent city ever since.
Mirjam has focused explicitly on offering truly accessible hotels and apartments that have been personally checked and approved by her. She understood this was essential to guarantee an enjoyable holiday for her customers and their families.
By acquiring Barcelona-Enabled, Disabled Accessible Travel enters into a new exciting chapter in its existence: offering group tours and group accommodation services in one of the best accessible hotel apartments in town. The complex is located in a quiet residential area uptown and offers fully equipped and adapted apartments. This includes a variety of mobility equipment available, free of charge. Additionally and upon request, care support can be provided 24 hours/day, as well as on-site specialized rehabilitation support. A direct, fully accessible train connection in front of the building will take you to Las Ramblas and Plaza Cataluña within 12 minutes.
The acquisition of Barcelona-Enabled is a natural progression for Disabled Accessible Travel, and it allows us to expand and solidify our service offering in Barcelona even further.
We can not wait to continue the fantastic work Barcelona-Enabled has done, and we look very much forward to welcoming new travelers to one of Europe's most accessible, fun, and vibrant destinations.
Are you interested in hearing more about our group offerings? Contact us for more detail and information.
Your Disabled Accessible Travel team
Get to know us, continue reading