CORFU – ACHILLEION, KANONI & OLD TOWN CORFU – APPROX. 4 HOURS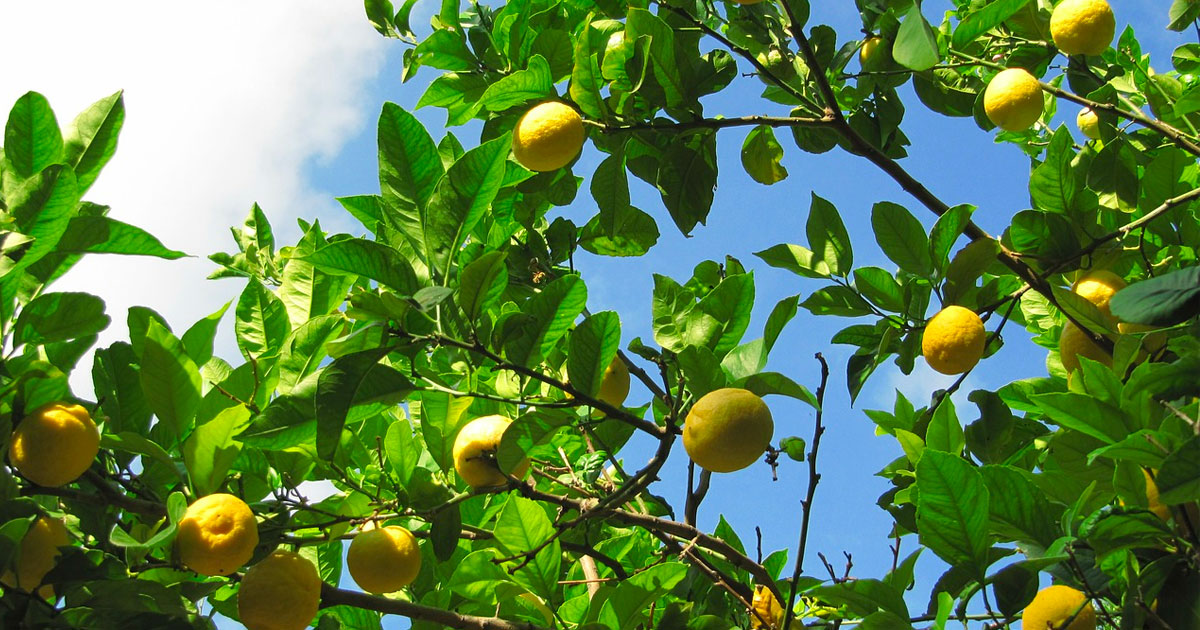 Highlights of this tour:
Achilleion palace
Lakones
Mouse Island
Old Town of Corfu
Accessibility Information:
Some cobblestones
Mostly flat
The tour stays on the flat parts
What is included?
Private Tour
Tour duration: 4 hours
Officially licensed guide
Completely wheelchair accessible
Tour adjustable to your wishes
Pick up from cruise port
What is not included?
Tips
Food and drinks
Entrances, unless stated
About the tour
Starting from the port, your first stop during this Achilleion, Kanoni, and Old Town Corfu tour is at the stunning Achilleion palace built-in 1890. Enjoy the impressive classical features, impeccably landscaped garden and beautiful murals including one that portrays Achilles carrying the dead body of Hector. Following a beautiful scenic drive through the countryside, to the charming village of Lakones. Here you have time to enjoy a coffee or local dessert and is the perfect location for a photo moment of the fantastic views, and to explore the beautiful traditional Greek architecture.
Legend of Mouse Island
As you continue your tour, your guide will tell you about the history behind some of the island's greatest myths. One of them is the legend of Mouse Island and how it relates to the Greek god of the sea, Poseidon. You enjoy some of the most spectacular views of your life in Kanoni – so have your camera ready! You finish your tour with a visit to the Old Town of Corfu. Here, you see the Old Fortress, take in the breathtaking French-style architecture, experience the ancient streets, and visit the heart of the city, Esplanade square.
Depending on how much time you have, you can decide for yourself how long you would like to stay at each highlight. Below in the logistics section, you read how much time it takes to get to the different sites and how long you need to get to most out of it.
Logistics during this tour
Drive to Achilleion Palace: 25 min, time at the site: 45 min
To get to Lakones Village: 40 min, time at the site: 25
Drive to Kanoni viewpoint of Mouse Island: 40 min, time at the site: 10 min
To get to Corfu Town: 20 min, time at the site: 25 min
Back to port: 15 min.
What people say
Liz H. June 2019

Cork, Dover, Le Havre, Zeebrugge

"…I am traveling with a group of handicapped people and taken some of their tours, but yours are MUCH better…" Read more

Jo N. June 2019

St Petersburg and Tallinn - Tours and Transfers

"We have just returned from a Baltic cruise with port tours organized via Mirjam in St Petersburg and Tallinn…" Read more

Carla R. - June 2019

Rome Shore Excursions

"We had a great trip!!! Every excursion was great, but the day in Rome was the best!! […]" Read more