ACCESSIBLE WINE AND CAVA TOUR BARCELONA – APPROX. 4 HOURS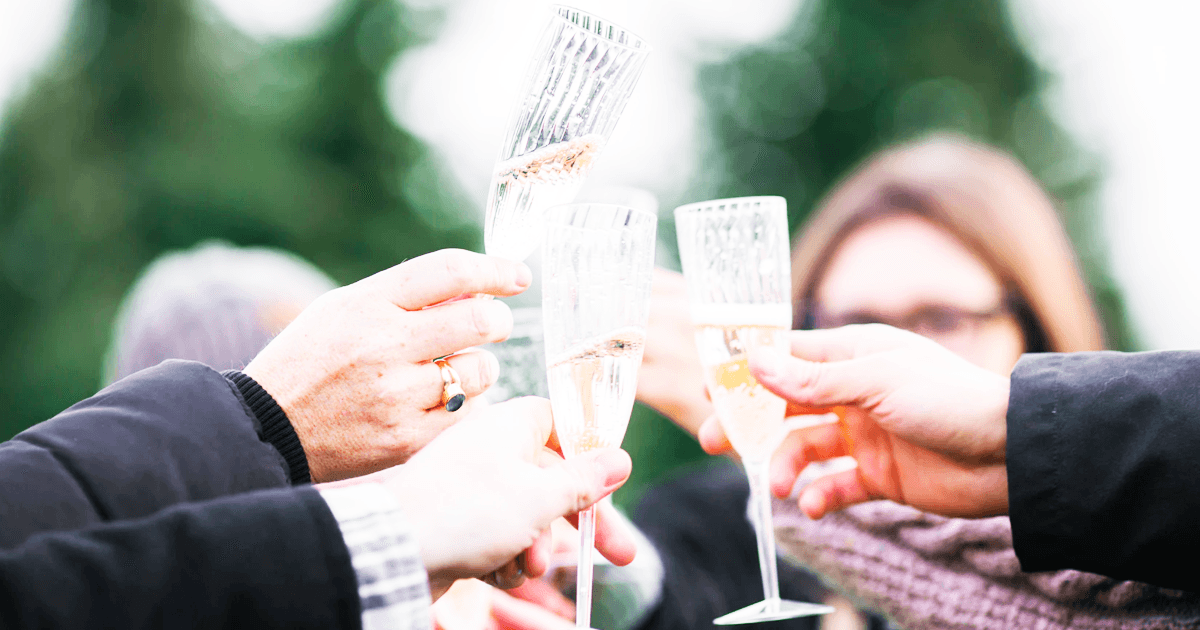 Highlights of this tour
Winetasting
Audiovisual show
Sensory activity
Shopping for wines, cava, and brandy
Accessibility information
Mostly flat
The tour stays on the flat parts
Train only available for people who can transfer
Fully accessible museum
This tour is available from April to September
What is included?
Private Tour
Tour duration: 4 hours
Tour guide
Completely wheelchair accessible
Tour adjustable to your wishes
Door to door
Pick up from accommodation, cruise port or airport
About the tour
Accessible Wine and Cava Tour
Explore some of Spain's best wines and famous sparkling Cava on this half-day accessible Wine and Cava tour. Barcelona's wine region is gaining more attention from wine experts all over the world. On this tour, you will visit the well-known Torres Bodega. This is a traditional wine-growing farm that was founded in 1870. Guided by their knowledge and experience you will definitely have a wonderful day.
The program
The winery is located a bit outside of Barcelona, and it takes about one hour to get there by accessible van. Once at the winery, you will attend an audiovisual show and a special sensory activity. Furthermore, there is an option to visit the vineyards by 'train'. Unfortunately, this ride is only accessible for those who can transfer from their wheelchair into the train seat. Alternatively, there is a museum on site that is fully accessible. Finish the journey with a wine tasting experience and some free time to shop for wines, cava, and brandy.
About the winery
The Torres family has been in the wine business for over 150 years and has won a lot of prestigious prizes. The family who has a lot of traditional values follows the principle of 'from the soil to the table'. Everything is manufactured with love and especially with extra attention to our planet and environment. Innovation comes first and they always try to improve and provide the best possible wines.
Sustainability
An amazing fact about this winery is that they are really invested in being environmentally friendly. They have set their goals to lower their carbon footprint. They do this by reducing their CO2 emissions per bottle by 25.4%. And they want to keep increasing this number in the future. They have even set up a special program for this. Better earth = better soil = better wine and that is a win-win situation for everyone, right?
*This tour is available from April to September.
What people say
Karen K. - May 2019

Barcelona, tours and transfers

"I just had the most INCREDIBLE trip to Spain, Barcelona specifically, all because of Mirjam …" Read more

Chris R. - Oct 2018

Barcelona. Tours and Transfers

"I recently visited Barcelona with the assistance of Mirjam Versteegh. She helped my parents and I schedule two fantastic tours…" Read more

Marc W. - May 2018

Málaga, Barcelona, Tours, Transfers, Rental

"Mirjam – thank you so much for your message. All has been just perfect. Your team of Alan and Alberto are just fantastic. …." Read more