PRIVATE GUIDED TOUR TO POMPEII, AMALFI TOWN OR SORRENTO – APPROX. 8 HOURS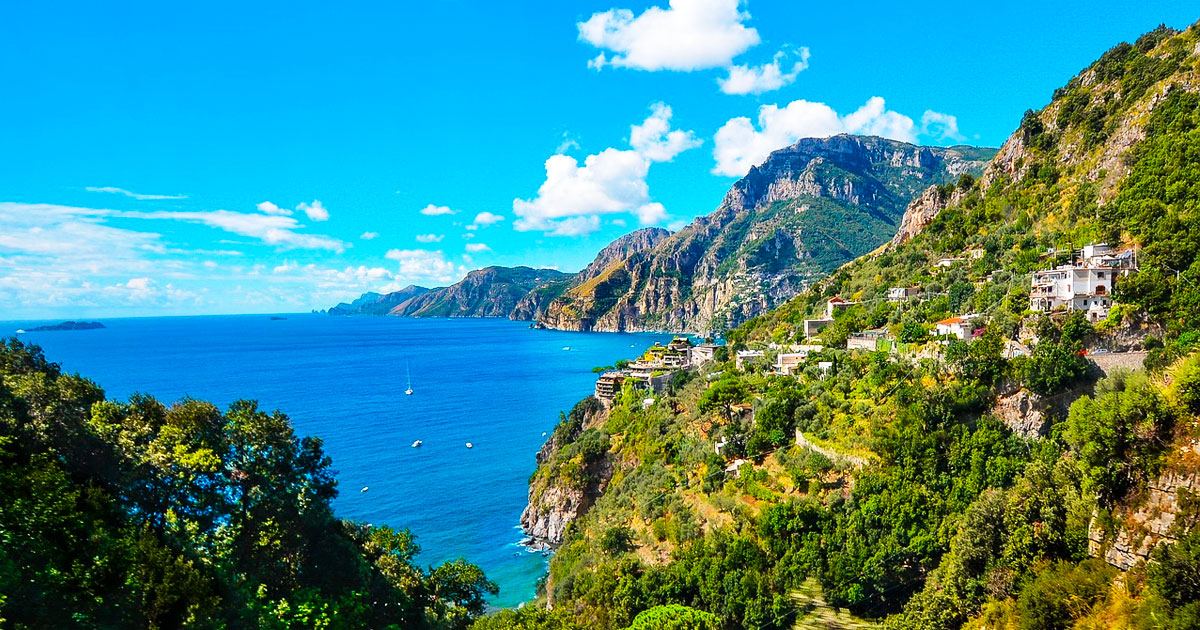 Highlights of this tour
Private guided tour Pompeii
Amalfi Town or Sorrento
Accessibility information
Use of adapted vehicle for transportation
Fully step-free
What is inculded?
Private tour
Tour duration: 8 hours
English speaking guide
Tour adjustable to your wishes
Pick up at the cruise port
What is not included?
Tips
Food and drinks
Entrances, unless stated
About the tour
Your guide, who is also your driver waits for you at the cruise terminal. You find him by the sign that he is holding with your name on it. He helps you get into the car by means of a ramp. When everyone is comfortable, your tour to Pompeii – Amalfi Town or Sorrento begins!
The day begins by heading to Pompeii for a two hours private guided tour. Pompeii is a site, or ruin, that words or pictures cannot describe or capture. It was a busy town that ceased to exist on 24 August of the year 79. Surprised by the smothering ash of the volcano, the inhabitants had no chance to survive.
There is a special path that made Pompeii
fully
accessible to everyone. Thanks to the creation of ramps and elevators to cross the architectural barriers.
However
please
be advised
that the terrain may be bumpy, and not quite yet up to international standards for mobility
. Click here to learn more about the accessibility of Pompeii.
Not only the well-preserved streets and houses can
be viewed
, but also the bodies of the deceased. These bodies are
 copied
via a special technique.
For those who visit Pompeii for the first time, this tour gives a good idea of ​​Pompeii and the life that its inhabitants had
. Discover the stories about gladiator's school. Take a look inside a villa of one of the richest families of that time. See the whore shack, the theater, and the bathhouses.
The tour continues with a visit to Amalfi Town or Sorrento. you can visit either the spectacular Amalfi coast or visit Sorrento. Sorrento is a picturesque and relaxed town in Campania.
Towards the South of Italy and
is filled
with shops, taverns, villas, and incredible scenery
.
Amalfi Town is
 surrounded by
dramatic cliffs, coastal scenery and much more. The town of Amalfi was once known for trading power in the Mediterranean between 839 and around 1200.
Amalfi is the main town of the coast on which it
is located
, named Costiera Amalfitana and occupied a high position in medieval architecture
.
At the end of the day, your guide brings you back to the cruise port.