VISIT THE WHEELCHAIR ACCESSIBLE HIGHLIGHTS OF VENICE – APPROX. 9 HOURS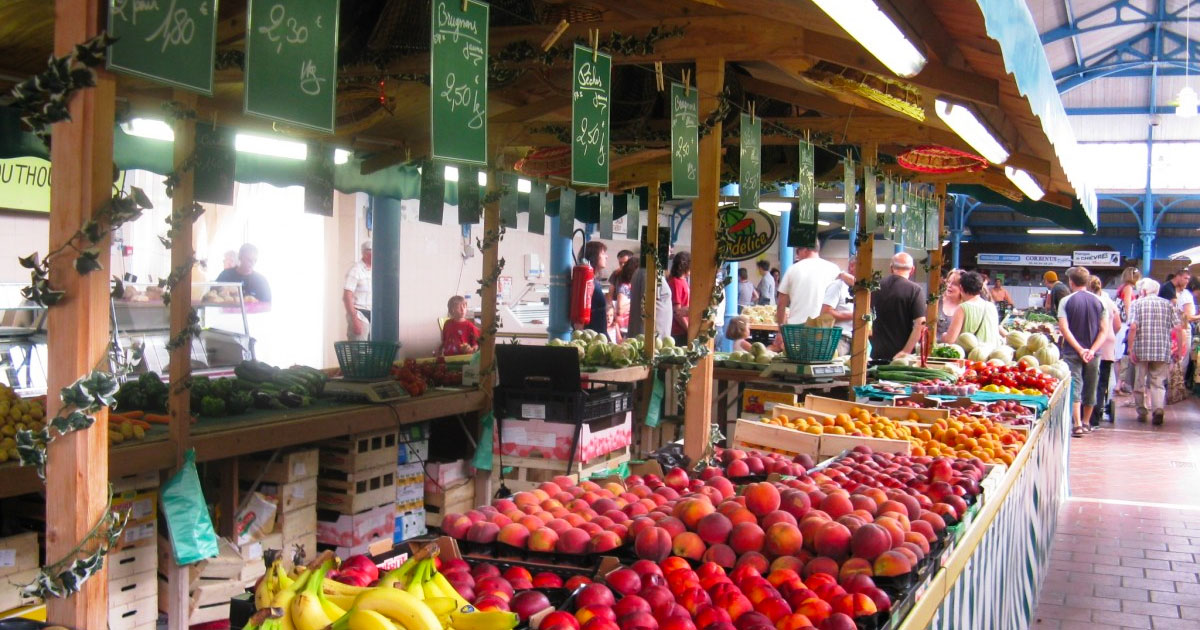 Highlights of this tour
Rialto market
Frari church
San Marco Square
Doge's palace
St Mark's church
Accessibility information
Mild cobblestones
Involves some walking/rolling between the sites
You avoid bridges and difficult paths
There might be some steps
Basilica accessible via a ramp
What is included?
Private Tour
Tour duration: 9 hours
English-speaking tour guide
Pick-up from Piazza Romale
Pick-up possible from the cruise port
What is not included?
Tips
Food and drinks
Entrances, unless stated
About this wheelchair accessible highlights of Venice tour
Your highlights of Venice tour starts from Piazza Romale and avoids all bridges without ramps or steep paths, which makes it accessible to people who are depending on a wheelchair or travelers with reduced mobility.
This tour is also possible, starting from the cruise port. You find your transfer guide by the sign she is holding with your name on it. She takes you with the people mover (tram line) to Piazza Romale. This place is where you meet your officially licensed guide for the tour. At the end of the trip, your transfer guide brings you back to the cruise terminal.
Please note that we need the following information when you come from the cruise port:
Wheelchair dimensions
Manual or electric
Size
Weight
Rialto Market
The first stop on your 'Visit the highlights of Venice tour' is the Rialto market. At the foot of the famous Ponte di Rialto, the largest market in Venice takes place every morning, the Mercato di Rialto. Where fabric traders and goldsmiths used to sell their wares, now it is the owners of the fruit and vegetable stalls that enchant you with their colorful peppers, dark aubergines, artichokes, peaches and other goods that change with the seasons.
Frari church
After you have taken in the beautiful colors and shopped for some souvenirs, you head to the Frari church. The Santa Maria Gloriosa dei Frari is one of the largest and most impressive churches in Venice. The greatest treasure of the church is the Titian altarpiece, "The Ascension." The church also houses the grave of Titian, the graves of some doges, and a beautiful triptych of Bellini.
San Marco's square
After the church, you go to San Marco's square. The famous square that sometimes floods in the winter. At the square, you visit the Doge's Palace and St. Marks church. Two of the most famous attractions in the city.