BALSAMERIA AND WINERY TOUR – APPROX. 1.5 HOURS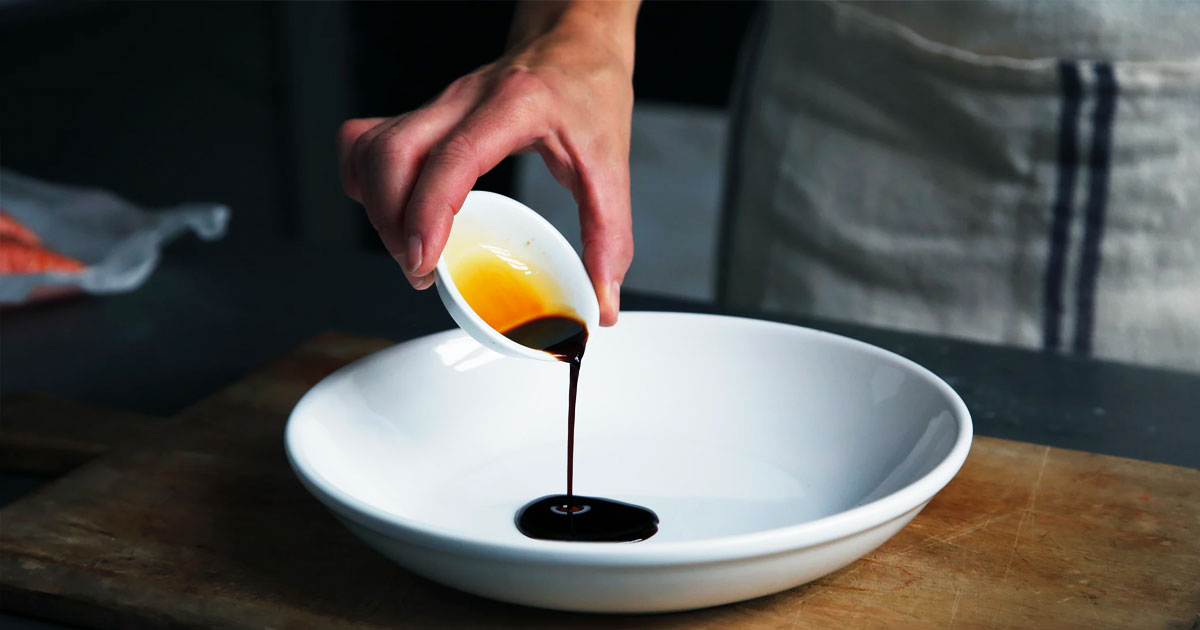 Highlights of this tour
Taste exquisite wines
Try aged balsamic vinegar
Accessibility information
Use of adapted vehicle for transportation
Requires little walking/rolling
What is included?
Private Tour
Tour duration: 1.5 hours
English-speaking tour guide
Officially licensed guide
Adapted transportation
Door to door
Pick-up from your accommodation, airport or cruise port
What is not included?
Tips
Food and drinks
Entrances, unless stated
About the tour
During this balsameria and winery tour, you immerse yourself in the world of wine during this heavenly wine tour. Discover different places and traditions and learn why Italy is rightfully called: the country of wine. With a small group, you get the chance to taste exquisite wines and delicious balsamic vinegar.
The tour starts at the Balsameria where you learn about how they make balsamic vinegar and how it gets its unique taste. You see the aging seller and your English-speaking guide tells you about the aging process. Did you know it takes 100 kg of grapes to make 15 kg of balsamic vinegar? And that it needs up to 30 years to age? Learn about this and much more during a tour through the Balsameria.
After the Balsameria you pay a visit to the winery. You get a tour over the winery and see breathtaking views over the vineyards. You learn how they make the wine and what kind of technology they apply to secure the quality of the grapes and wine. A new way of producing better quality and more wine. They made this process completely open to visitors and is definitely worth a visit.
The tour of the winery ends at the Enoteca-Wine Shop. Here you learn about the family history and you get to ask them everything you want to know about the beautiful wines they produce. This is also the place where you taste three carefully selected wines. Besides the tasting, you have the chance to buy wines to take home and share with your loved ones.
About the winery
Over 40 years ago the winery was founded by two brothers. Committed to producing
state-of-the-art wines they combined their skills of making wine with the most advanced science applicable in vineyards
. The soil is very rich and lends itself

perfectly

for the quality they are out to deliver. Come and taste their wines for yourself!