WHEELCHAIR ACCESSIBLE 4×4 SUPER FOUR – APPROX. 2 HOURS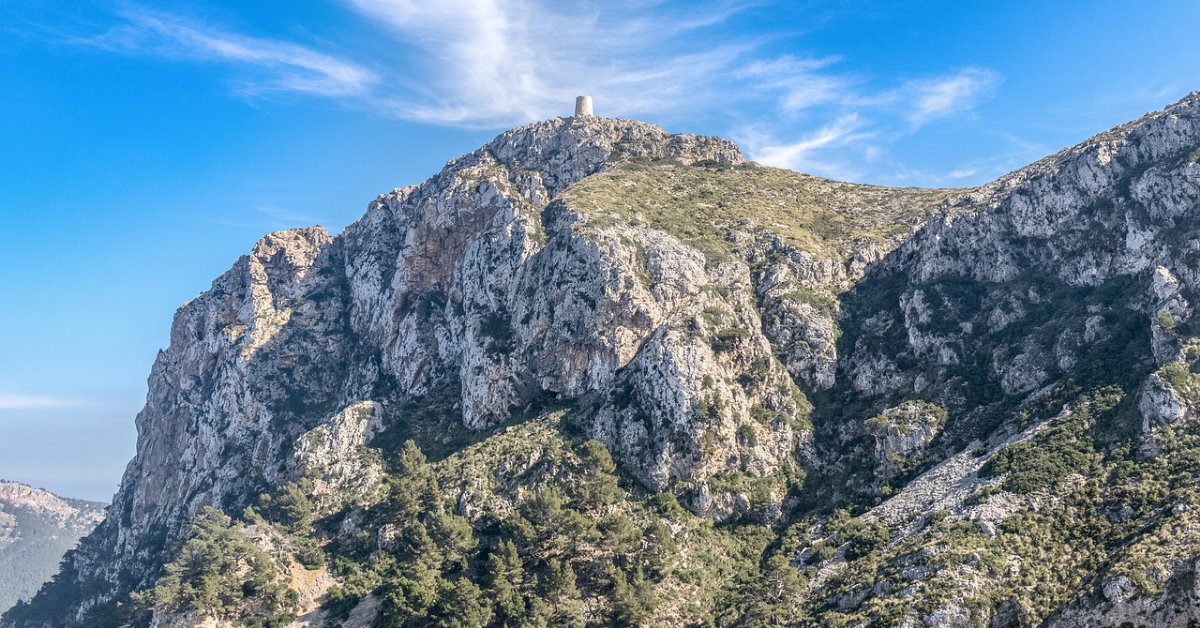 Highlights of this tour
Driving through the Tramuntana mountain with an accessible 4×4 Super four
Beautiful nature
Theoretical and practical lessons
Accessibility information
Assistance from an instructor
Accessible 4×4 Super four: can be driven by one stick
The route can be adapted to your needs and wishes
What is included?
Duration: 2 hours
Theoretical and practical lessons
Driving yourself in a Super four car
A drive through the mountains
Guidance by the instructors
What is not included?
Tips
Food and drinks
Accessible vehicle to get to the start location can be arranged
About this Wheelchair Accessible 4×4 super four tour
Enjoy the beautiful nature of the Tramuntana Mountains on this Accessible 4×4 Super four tour! UNESCO declared the mountain area as an area of special historic interest, and it is definitely worth a visit. And what better way to visit the mountains than in these specially adapted vehicles. During this experience, you will get an introduction to the use of the 4×4 Super four devices.
Accessibility routes
You will use a Super four electric vehicle called the Otto Bock. You control it by just one joystick, which makes it very easy to steer around. The instructors can adjust the route according to the disability. There are several routes and they will see which one is the best for the participants. Take the Super four vehicles off-road and drive up the mountains. Enjoy the beautiful scenery and green, and especially enjoy the Mediterranean climate! If you are lucky, you might even spot some animals.
Conditions
Before starting, there will be a form that you have to fill in and you will have to pass a simple test to see if there are no impediments. 
About 4×4 Super four
The 4×4 Super four vehicle can handle every kind of surface, so it is ideal to climb a mountain! Also, did you know that Mallorca is an accessible sports paradise? Driving these power wagons is not the only thing you can do on this idyllic island. You can also go golfing, sailing, sailing on land, kayaking, water skiing, and scuba diving. Therefore, the island is very beloved by the disabled visitor.