ACCESSIBLE SIGHTSEEING TOUR STAVANGER – APPROX. 3 HOURS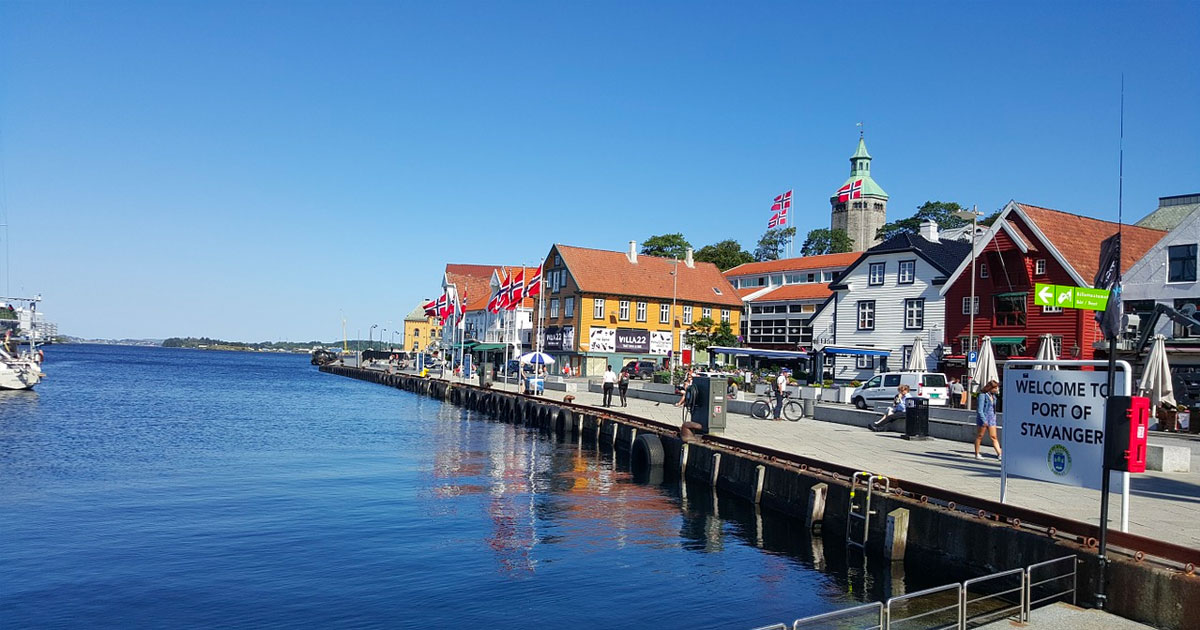 Highlights of this tour
Stavanger Cathedral
Old Stavanger
Stavanger Maritime Museum
Norwegian Canning Museum
All outside visits
Accessibility information
This accessible sightseeing tour of Stavanger is a rolling/walking tour so no transport is included
Some of the roads are cobbled
Downtown Stavanger is compact and easy rollable, but there might be some short hills
Step-free route
What is included?
Private Tour
Tour duration: 3 hours
English-speaking tour guide
Itinerary adjustable to your wishes
Meeting point: Stavanger Cathedral
What is not included?
Tips
Food and drinks
Entrances, unless stated
About this wheelchair accessible sightseeing tour through Stavanger
First stop
Your wheelchair accessible sightseeing tour through Stavanger starts at the cathedral in the Old Town, where you meet your private guide. The Stavanger Cathedral is one of Norway's best-kept cathedrals and is located not far from the harbor. The church was built in Anglo-Norman style, probably by English artisans in 1125. In 1272 the church got damaged in a fire, after which they have rebuilt it in a Gothic style. The Cathedral has beautiful stained glass windows and a wall carpet. A beautiful mix of styles, worth to see this when you are in the city.
Second stop
Stavanger has many museums in the center of the city. Your first stop is the Stavanger Maritime Museum (outside visit). The museums houses various exhibitions, such as an original office of a shipping company with its inventory still on a boat. 'From herring to oil', is an exhibition that explains the maritime history of Stavanger.
Third stop
The Norwegian Canning Museum is next on this accessible rolling tour (outside visit). It is located in an authentic cannery which was up and running from 1916 until 1958. Before, the building was used as a storage facility for canner John Braadland. The museum gives an impression of what the working environment of the factory used to be like. Next to the museum, there is a cafe in one of the original worker's cottages, where you can see how the locals were dressed at the time. The cafe still offers a variety of local specialties.
At the end of the tour, your guide will take you back to the Cathedral again, from where you can explore the city further by yourselves, or make your way back to the cruise port or your accommodation.