WHEELCHAIR ACCESSIBLE WHISKEY TASTING TOUR AT THE JAMESON DISTILLERY – APPROX. 3 hours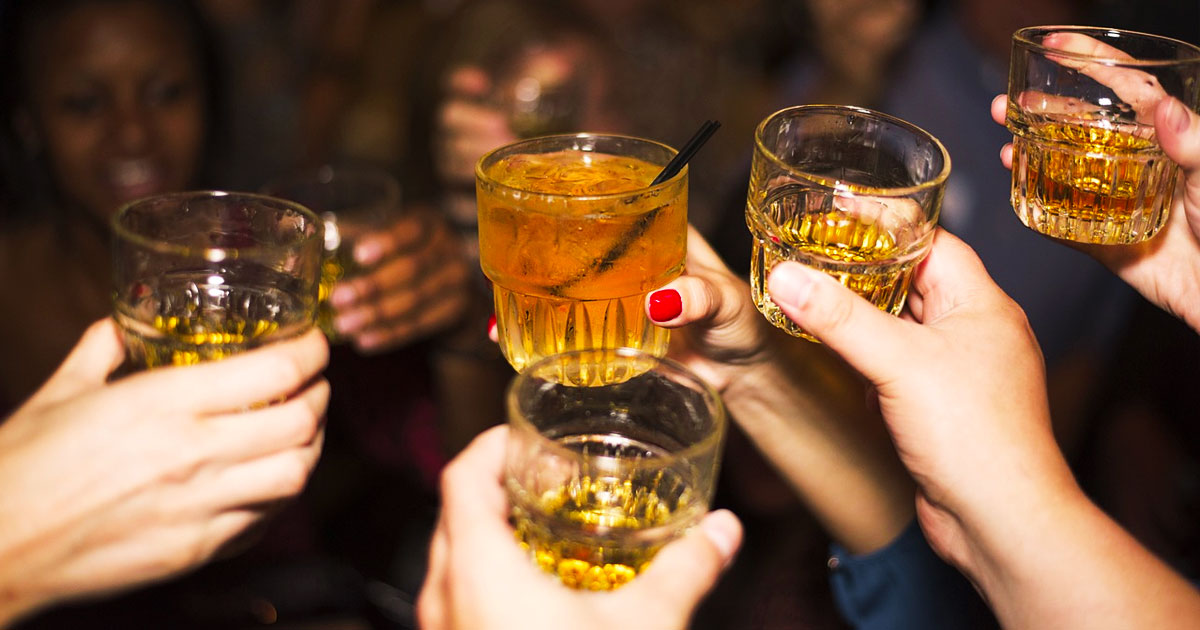 Highlights of this tour
Guided Tour
Whiskey Tasting
Accessibility Information
Some cobblestones
Mostly flat
The tour stays on the flat parts
What is included?
Private Tour
Tour duration: 3 hours
Officially licensed guide
Private adapted vehicle
Tour adjustable to your wishes
Door to door
Pick up from accommodation, cruise port or airport
What is not included?
Tips
Food
Entrances, unless stated
About this wheelchair accessible whiskey tasting tour
On this accessible tour, you will visit the Jameson Distillery in Midleton for a Whiskey Tasting. The distillery is located just a twenty-minute ride away from Cork and can therefore easily be combined with a city tour of Cork. Tell us how long you wish a tour for and what sights you would like to visit, and our team can help you plan accordingly.
About Jameson Whiskey
Jameson is the number one whiskey in the world. The company started its operation in Dublin in 1780. In 1975, Jameson moved its 'home' to Midleton, where it had more space. Today, the distillery in Midleton is the largest producer of Irish whiskey.
Guided Tour
On this accessible guided tour, you will explore the Jameson Distillery. First, you will see some of the central buildings and charming surroundings. Your guide will tell you about the history of the distillery on the basis of lively stories. Furthermore, you will get an insight into the production process. For the more curious among us, the Distillery offers a 'behind-the-scenes tour'. This unique experience will give you guided access to the important edifices of the distillery. Most importantly, it will give you a sneak peek into the Distiller's Cottage. Let us know what your interests are and we will help you find the best tour for you.
Tutored Whiskey Tasting
End your visit with a tasting of four premium Jameson whiskeys. Let one of the experts take you through the different flavors and compare for yourself. Afterward, you will get the chance to buy your favorite whiskey in the gift shop* or the bar. Enjoy responsively.
*Alcohol regulations in Ireland only allow the sale of alcohol after 10.30 am from Monday to Saturday, and after 12.30 pm on Sundays.