WHEELCHAIR ACCESSIBLE SWITZERLAND
Switzerland might be known for its chocolate, cheese and cuckoo clocks but this country has so much to offer and to show. This country is dominated by the Alps, making the landscape very mountainous and perfect for skiing and hiking. The Alpine regions also contain some glaciers.. Not only the mountains make Switzerland a great destination, but also the crystal clear lakes and lively cities, like Geneva and Bern. The culture is influenced by many other countries, that is the reason why this small spot in Europe has four different official languages: German, French, Italian and Romanish.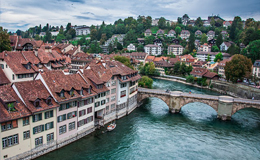 BERN
Bern is the capital of Switzerland and in its preserved historic centre is one of the longest covered shopping promenades of Europe located.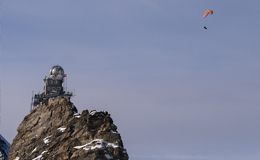 JUNGFRAUJOCH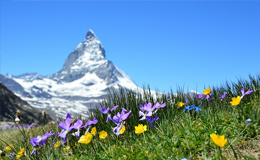 ZERMATT
Zermatt is located at the foot of the logo from Toblerone, the Matterhorn. But that is not the only high mountain near Zermatt. The town is surrounded by several mountains which are mostly higher than 4000 metres.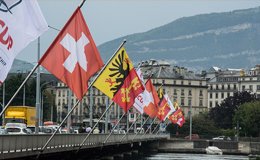 GENEVA
Geneva is the second largest city in Switzerland and often perceived as the Swiss capital. The landscape including the Alps, vineyards and Europe's largest Alpine lake makes the countryside so special.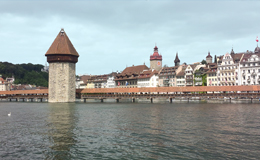 LUZERN
Lucerne is located at a lake and surrounded by mountains, such a harmony made from the nature itself can't be find everywhere. The medieval old town has its own ambience which makes it really romantic at night.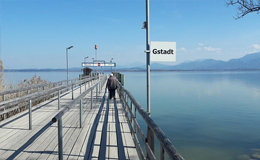 GSTAAD
Gstaad stands for chic charme and luxus. However, it remained alpine, rooted to the soil and the inhabitants still set value on their traditions.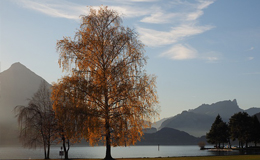 SPIEZ
Spiez is located at the waterfront of Lake Thun. The scenery as its whole makes it seem like a painting. Right above the emerald vineyards the beautiful medieval castle of Spiez rises.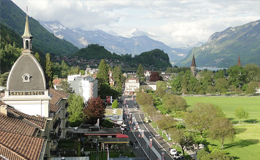 INTERLAKEN
The town between the lakes, Interlaken, is situated between the Lake Thun and the Lake Brienz as well as at the feet of the impressive mountains, Eiger, Mönch and Jungfrau.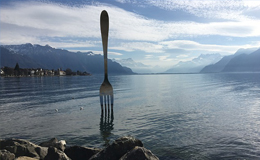 VEVEY
Vevey is a city unlike every other. It is also located at the lake of Geneva and may be the best spot around that lake. The flair is exquisit and you can feel it in every small place in that city.