WHEELCHAIR ACCESSIBLE NORWAY
Norway is special in its own different way. The combination of steep mountains and fjords colliding with the sea are just majestic. This interesting country also has some monstrous glaciers. The main attraction why Norway is often visited are the Northern lights. This natural phenomenon is a thing everybody needs to see at least once in their life. Cities in Norway are cosmopolitan and reveal to the visitor their famous Scandinavian flair. This ambience can be found in design everywhere, no matter when the buildings and monuments were built. These cities, like Ålesund, are surely Europe's loveliest cities. Culture is also a very huge part in the Norwegian life. Some monuments and inheritances from the Vikings can still be seen and are very interesting to look at. Norwegians are very traditional but like to include some modern influences, which makes local cuisine really tasty. In Norway you have the chance to spot whales when travelling to Fjords or to sea areas. Arctic animals like foxes can also be seen. Another highlight is bird watching. If you are lucky, you might even see a sea eagle. So experience the beauty this country has to offer.
Accessible wheelchair travelling in Norway is best arranged well in advance of your intended dates of travel in order to make your travel experience barrier free and that's what we at DAT are here to do for you.
Travel with us on an unforgetable adventure to Norway by contacting is for more information and reservations here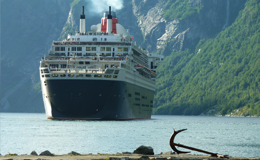 ALTA
Alta is the city of the northern lights.The city is very modern and as well the largest city of the county.
READ MORE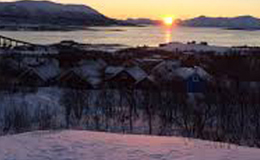 KVALØYA
To get to know the island, a roundtrip around the southern part is just perfect.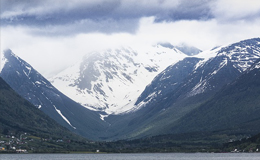 ÅNDALSNES
Located right at Romsdal Alps it is perfect to experience and enjoy the view on the steep and majestic mountains. You will also see impressive bridges and lush waterfalls.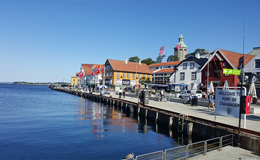 STAVANGER
Stavanger is known as the Viking's city with its fascinating heritage from those times.
READ MORE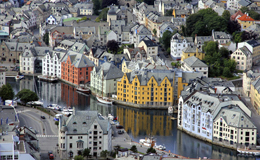 ÅLESUND
Ålesund is defined as the Art Nouveau town of Norway and also appointed as the most beautiful city of Norway by the Norwegians themselves.
READ MORE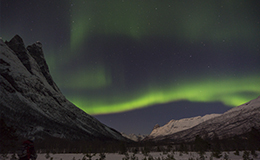 TROMSØ
This city is the Gateway to the Arctic, situated between beautiful landscapes, fjords and mountain peaks. It is located at the Arctic Ocean, that's why it is signified as gateway to the Arctic.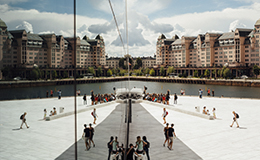 OSLO