WHEELCHAIR ACCESSIBLE ITALY
Italy is geographically shaped like a boot and is well-known for its delicious food, (pizza, pasta and seafood), its history, its architecture and the beaches.
Italy is multifaceted with the Alps and Lake Garda to the North and beaches and sea to the South.
Fashion is also very important in Italy. It is the home of Giorgio Armani, Prada and other well and lesser known designers. In Italy there is so much to visit, Venice, Rome, St. Peter's Basilica, Coliseum, Florence (Uffizi Gallery), and not forgetting Tuscany to see the typical vineyards and olive groves. One cannot think of Italy without considering the famous Leaning Tower of Pisa. Italy has more UNESCO World Heritage Sites than any other country in the world. You will never get tired of Italy because every time you go there you will experience something new.
Accessible wheelchair travelling in Italy is best arranged well in advance of your intended dates of travel in order to make your travel experience barrier free and that's what we at DAT are here to do for you.
Travel with us on an unforgetable adventure to Italy by contacting is for more information and reservations here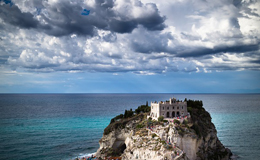 CALABRIA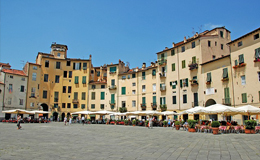 LUCCA
Lucca is located in Tuscany. It was one of the most influential towns in the 13th and 14th century with its large squares, Romanesque churches and medieval towers.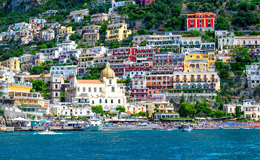 POSITANO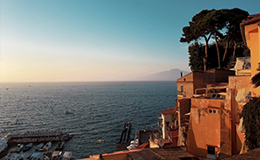 SORRENTO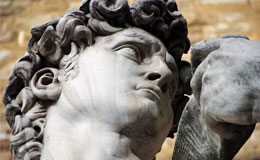 FLORENCE
Florence is the home of several buildings, museums and art galleries. It is a beautiful city with an interesting history and much culture.
READ MORE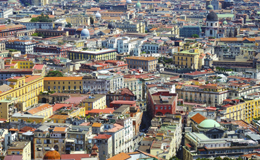 NAPLES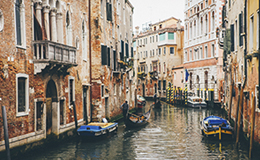 VENICE
Venice has its special charm with the narrow streets, the bridges and numerous canals. It is a place to be and one of the most visited cities in the world.
READ MORE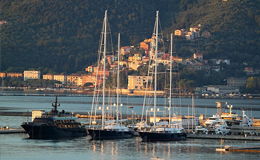 LA SPEZIA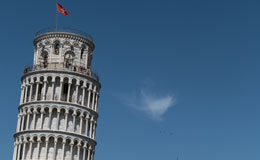 PISA
Pisa is noted for the Leaning Tower of Pisa, but it has more to offer. Galileo Galilei hailed from Pisa and the city itself has a long history.
READ MORE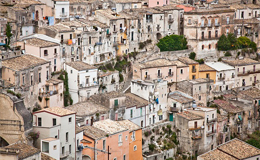 SICILY
Sicily was formed by many different cultures and legends. The football to Italy's boot is a great place to get to know something about the history of Italy.
READ MORE