EXPLORE THE WHEELCHAIR ACCESSIBLE WHITE VILLAGE MIJAS, WITH GUIDE – APPROX 5 HOURS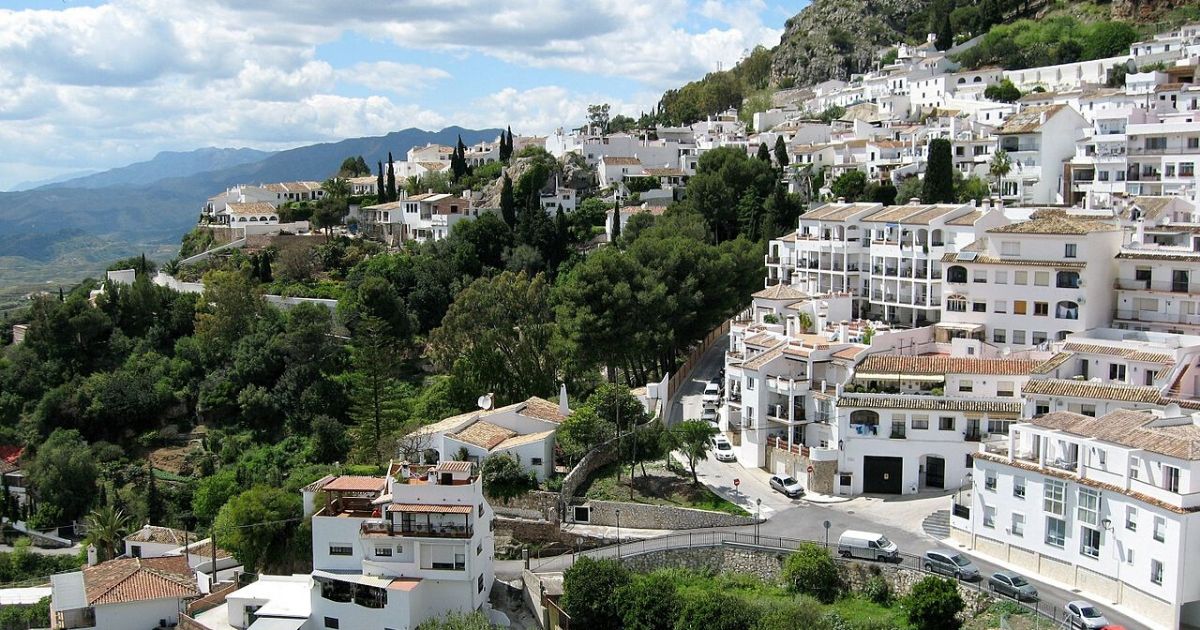 Highlights of this tour
Mijas
Magnificent coastal views
Hermitage of Our Lady of the Rock
Botanical garden
Church of the Conception
Accessibility information
Use of adapted vehicle for transportation
Requires little walking/rolling
What is included?
Private Tour
Tour duration: 5 hours
English-speaking officially licensed guide
Adjustable to your wishes
Door to door
Pick up from accommodation or cruise port
What is not included?
Tips
Food and drinks
Entrances, unless stated
About the tour
When you finished your half-day tour through Málaga, you have the option to extend your day and explore the white village Mijas. A town that is approx. 30 minutes from Malaga (27 km).
Mijas: a village where the inhabitants mainly lived from agriculture and fishing. With the arrival of the Moors in the 8th century, the original inhabitants were allowed to retain their property and faith in exchange for a third of their income from agriculture. The Moors called the village Mixa.
After the conquest by the Catholic Kings back in the days, Piracy often plagued Mijas, hence the many lookout towers along the coast. In the second half of the 20th-century tourism caused an enormous revival of the town. During this tourism boom, La Cala de Mijas blossomed into a luxury tourist area on the coast with luxury golf and spa resorts, holiday homes, and apartments.
Village of Mijas
The higher situated white village of Mijas (425 m) is definitely worth a visit. From here, you have a nice overview of the entire coast and in clear weather, even to Morocco. Besides the amazing views, the village has many pleasant streets and squares.
The town is divided into three levels, which give a beautiful panoramic view of the Coast from the different balconies. This visit takes about 1 hour, starting at the bottom where you visit the Hermitage of Our Lady of the Rock — then going up to the middle part to the Main Square and ending at the top where the Botanical gardens and the Church of the Conception are.
This Explore the white village Mijas tour includes free time for lunch and to explore the city by yourself.
At the end of the tour, your driver drops you off at your hotel or the cruise port again.