WHEELCHAIR ACCESSIBLE CRACOW
Travel with us on an unforgetable adventure to Cracow by contacting us for more information and reservations here
CRACOW AIRPORT TRANSFERS & CRUISE PORT TRANSFERS
We offer a range of accessible transfers and transport for tours, shore excursions, suitable for all wheelchair and scooter users. For your comfort we offer options of small and larger adapted vehicles including mini-vans. All transport we offer feature either ramped access or hydraulic lifts as standard.
As availability of adapted transport is limited and demand is high, especially in high season, we recommend that you book with us well in advance of your intended travel dates.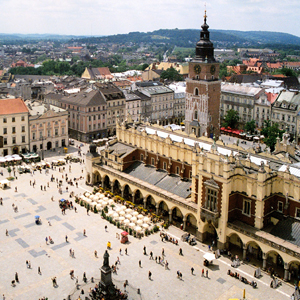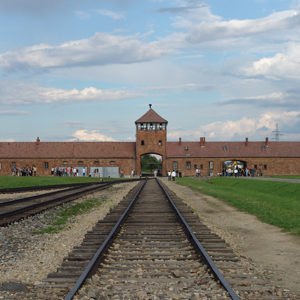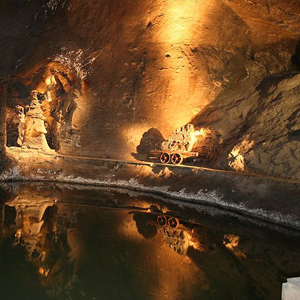 WHEELCHAIR ACCESSIBLE TOURS CRACOW
The concentration and extermination camp from the Germans in World War II in Auschwitz-Birkenau has an infamous history and today is a memorial to those who lived and those who perished.
Whilst not totally wheelchair accessible one can still visit the main areas of the site including the.Wieliczka Salt Mine; Zakopane and John Paul II trail
Contact us today for an unforgetable adventure to Cracow; For more information and reservations click here
DISABLED FRIENDLY HOTELS CRACOW
We have a portfolio of accessible hotels situated in Cracow from which we can share information*, a description or photos for your reference and review. In case you require assistance in checking the accessibility of a hotel or accommodation of your personal choice, please just reach out to us. We know what questions to ask.
Contact us to reserve your accessible holiday accommodation and have your accessible holiday accommodation guaranteed enabling you to enjoy your holiday relaxed and worry free.
*If not booking through DAT a small fee applies for information services.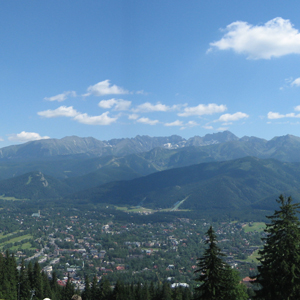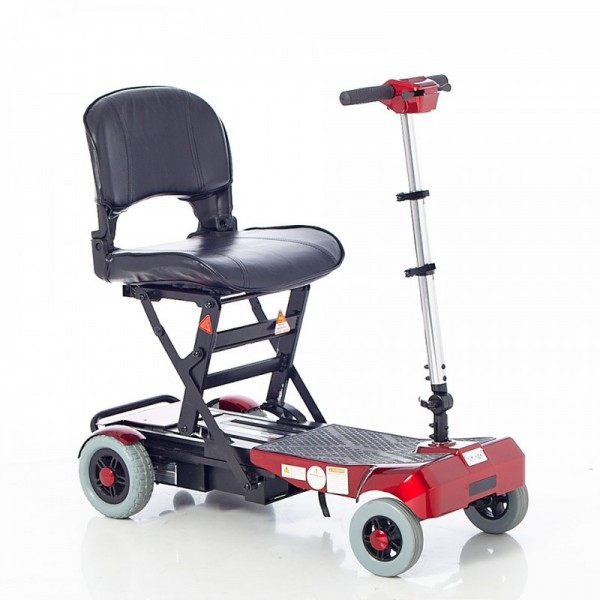 MOBILITY EQUIPMENT RENTAL CRACOW
Hire your special needs mobility equipment for your holiday abroad and have your rental equipment delivered directly to your adapted hotel room.
We aim to reduce the amount of stress and problems that can be faced in traveling with your own mobility equipment (damage at airports, items lost in transit, etc) and for that purpose we offer a variety of adaptive equipment for hire. We offer a wide range of scooter and wheelchair models for use during your holiday, consult us so we can offer one that meets your needs.
Make the most out of your disabled access holidays and contact us today for trouble free rentals.
*DAT always endeavors to provide equipment that meet our guest's needs however in some destinations there are limitations as to availability of some items.