DISCOVER THE WHEELCHAIR ACCESSIBLE SOUTHERN VILLAGES OF MALTA – APPROX. 4 HOURS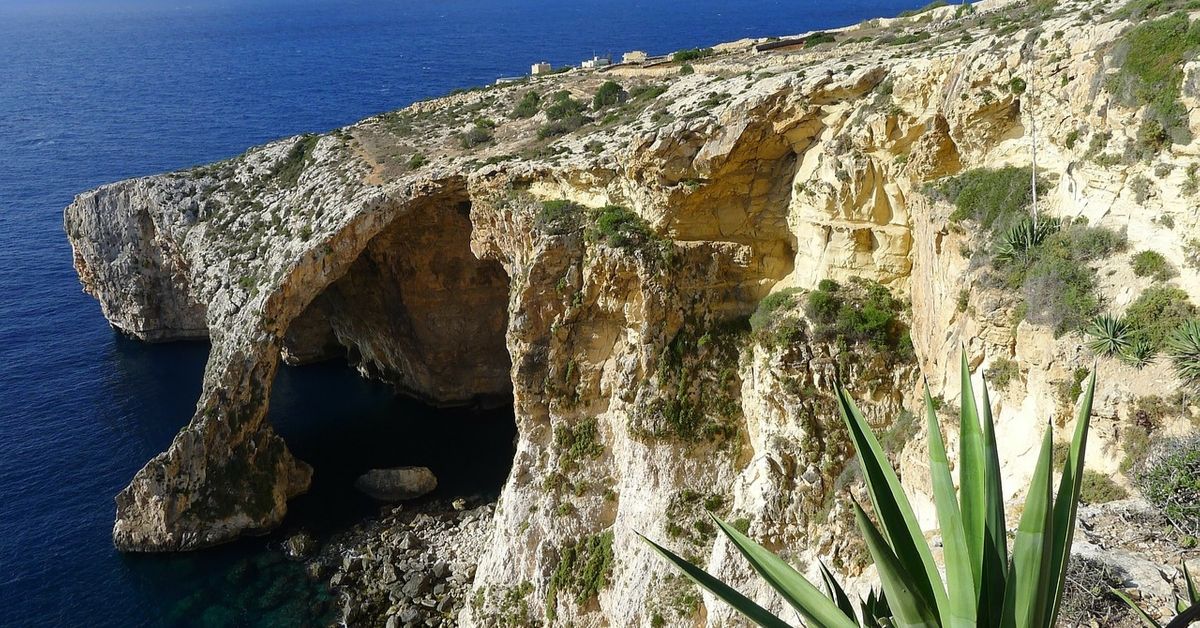 Highlights of this tour
Villages of Zurrieq and Qrendi
Marsaxlokk
Accessibility Information
Some cobblestones
Mostly flat
The tour stays on the flat parts
What is included?
Private tour
Tour duration: 4 hours
Officially licensed English-speaking guide
Tour adjustable to your wishes
Pick up at your hotel or cruise port
What is not included?
Tips
Food and drinks
Entrances, unless stated
About this discover the wheelchair accessible southern villages of Malta tour
Before the start of your tour, your guide, who is also your driver, will pick you up from the agreed upon location. This can be your hotel, airport or cruise port. If it is at one of the ports you find him by the sign he is holding with your name on it. Once you are sitting comfortably in the adapted vehicle you are good to go. With your private adapted transport, you will discover the southern villages of Malta. Together with your guide, you visit the typical Maltese village plaza, shopping streets, and winding alleys.
Zurrieq and Qrendi
The villages you are going to visit are Zurrieq and Qrendi. In these places, fishermen go out before dawn in their fishing boats to be able to market fresh fish in the morning. When you are early, you will often see fishermen doing maintenance on their Luzzu. Luzzus are traditional Maltese fishing boats usually painted in very bright colors. And on the boulevard, you can eat the tastiest fresh fish.
Marsaxlokk
Your last stop of the day will take you to the main fishing village of Marsaxlokk. There you see the 'luzzus' painted in traditional reds, blues, and yellows that add color to this peaceful bay. This used to be the site of the first Turkish landing during the Great Siege of 1565.Marsaxlokk consists of an elongated fishing port full of characteristic fishing boats. Which makes it inevitable that photographers and painters are heavily inspired by this site. The way the fishing boats are scattered through the water makes it a colorful whole. After some free time to explore the local market stalls, your guide brings you back to the place you met.